Wii U Price Dips In North America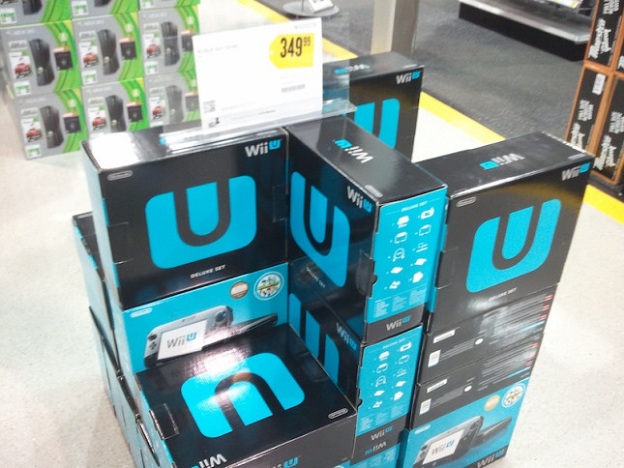 With all the buzz over the Wii U's staggering price drops in Europe, it seems like it's finally time for North America to get in on the price-cutting action. Amazon appears to be the first retailer to oblige, having just today dropped the price of the base Wii U console.
The basic set now retail for $279.99, a reduction of $20. Amazon helpfully informs us that this is a seven percent drop. The deluxe set, meanwhile, continues to retail for the same price as it has since launch.
Why such a disparity in price between European Wii U retailers and their North American counterparts? Could it have to do with a sales disparity between the regions? Perhaps it's tied to Nintendo's historically poor support of their European market. Even adjusting for the exchange rate, the UK's £149 basic set is still almost $50 shy of the price in the United States.
Source: Gameranx
05/03/2013 12:35PM