Dishonored Gets Four DLC Packages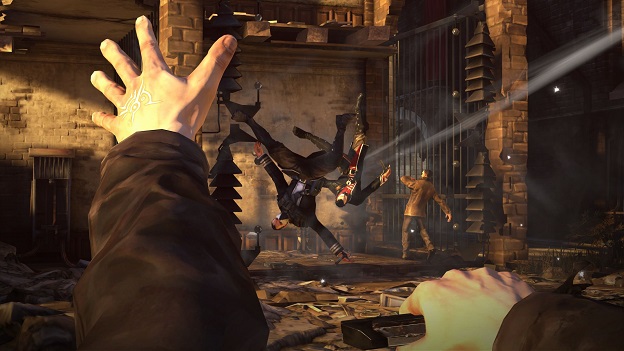 DLC is the talk of the town lately—with Borderlands 2 and Fire Emblem: Awakening making claims of their own. But now Dishonored players can jump on the bandwagon, as Bethesda recently confirmed the release of the Void Walker's Arsenal bundle.
The new bundle is actually a collection of four pre-order packs that were offered at various retailers, but this is the first time players have had access to all of them simultaneously. That includes the Acrobatic Killer Pack, Arcane Assassin Pack, Backstreet Butcher Pack, and Shadow Rat Pack. That's a lot of extra coins, character bonuses, and other in-game goodies, but you can pick up the whole ensemble for a mere $3.99 or 320 MS points.
Once redeemed, the content must accessed in-game at the Hound Pits Pub.
Source: Eurogamer
05/03/2013 02:00PM