Defiance Is Officially Record-Breaking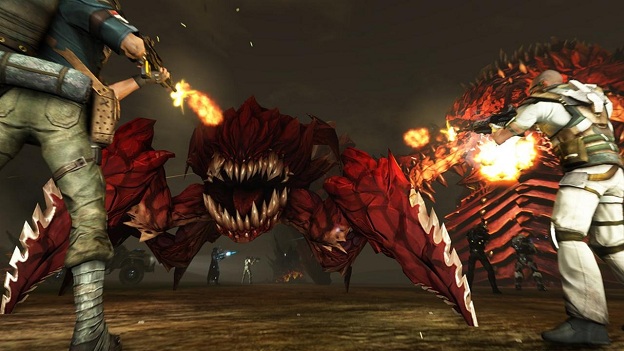 Trion Worlds' latest project, Defiance, had a rocky start and was riddled with connectivity issues. Luckily, the launch of the title's corresponding Syfy series set the dual-media aspects of the game in motion, and things began to look up for the young MMORPS. Now, exactly one month after the game's April 2nd launch, Trion has stated that the game has reached 1 million registered accounts.
Granted, this doesn't necessarily equate to 1 million active players, the number is a far cry from past pessimism. However, the Syfy series is outperforming everything in the numbers race, having broken a seven-year record at the network by reaching 2.7 million viewers on its pilot episode alone.
Also, it's quite hilarious to know that over 500,000,000 Hellbugs have been squished.
Source: Gamespot
05/03/2013 03:10PM