Sound Shapes DLC Coming May 14th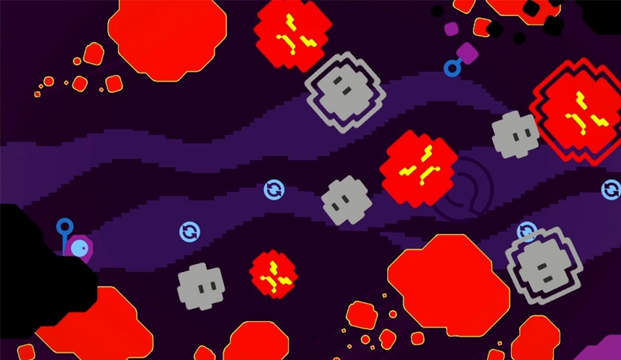 If you're looking for some new content to play in Sound Shapes, look no further. New DLC is coming May 14th, per a tweet from the game's official Twitter account.
Two tracks were accidently unveiled for Asian gamers back in March: an 80s pack and a Dubstep pack. Trophies for these packs were discovered in the game's last patch. The next patch will allow you to actually play the releases. E
xpect these to be priced at $0.99 each.
Source: PSNStores.com
05/03/2013 03:45PM