Development On Ender's Project Halted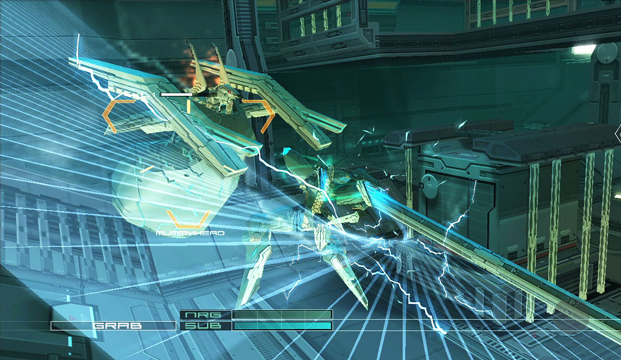 Looking forward to that Zone of the Enders sequel? Well that's too bad, because development on the game has been halted.
"Why the heck would they do such a thing?" you may be asking. Here's your answer: while working on Zone of the Enders HD Collection, the team ran into some issues with technical disparities between the original game and their updates. Hideo Kojima, creator of the series, stated that they're currently working on some updates. He also mentioned that they've shelved the sequel as he re-evaluates what to do with the franchise.
Currently, only a patch for the PS3 version has been announced. There's no word on whether or not we'll see the 360 version see the update.
Source: Siliconera.com
05/03/2013 03:50PM