Eternal Darkness Kickstarting A Sequel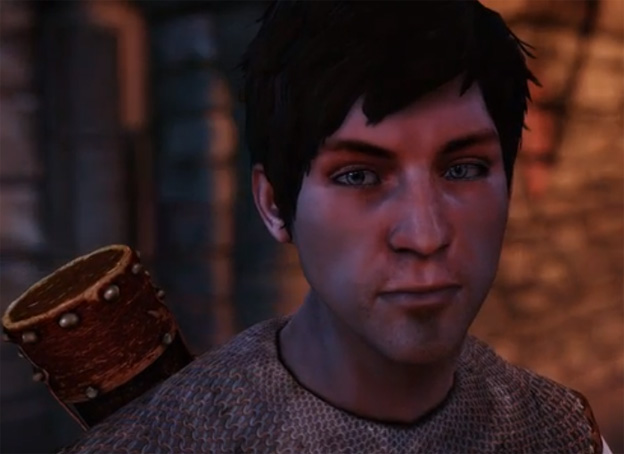 A couple days ago, a trailer showed up on IGN for a brand new horror game. The game was called Shadow of the Eternal and it looked like a possible sequel to Eternal Darkness, the Gamecube's cult classic. Yes, Eternal Darkness is getting a sequel, that is, if Kickstarter has anything to say about it.
The official Shadow of the Eternal Kickstarter campaign is set to start today. The team will be looking for 1.5 million dollars in funds in order to bring their vision to life. The game will see an episodic release on the Wii U and PC, and any funds that the team makes over their goal will go toward later episodes. Additionally, the team will have stretch goals like future episodes, additional characters, additional platforms for the game and more.
The Kickstarter campaign hasn't gone live yet, but we will post a link to it when it becomes available so check back in.
Source: IGN
05/06/2013 01:10PM