Monaco Made $120K Before It Was Even Released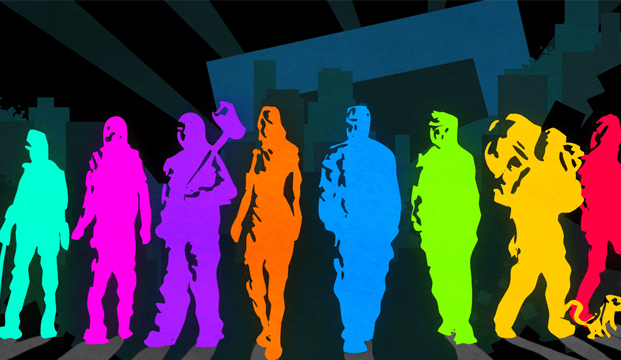 You know you've created a hit game when you're able to pay back any debts before the game is even released.
Pocketwatch Games announced today that Monaco: What's Your Is Mine made enough money to pay back their $100,000 loan from Indie Fund investment before the game was released on April 24th.
"After Steam/Humble fees we've grossed $120K since December 10. Have to pay back $100K loan from Indie Fund first," said developer Andy Schatz on his Twitter account.
The game became available to pre-order on the Humble Store back in December. Steam reservations began on April 17th.
The game is currently averaging an 83/100 on Metacritic, with 25 of the 30 critic reviews being positive. More importantly, the Monaco's user average is 8.6/10, showing that all of those pre-orders were money well spent.
Source: Gamesindustry.biz
05/06/2013 10:35PM