Project Gotham Racing 5 May Be Announce On May 21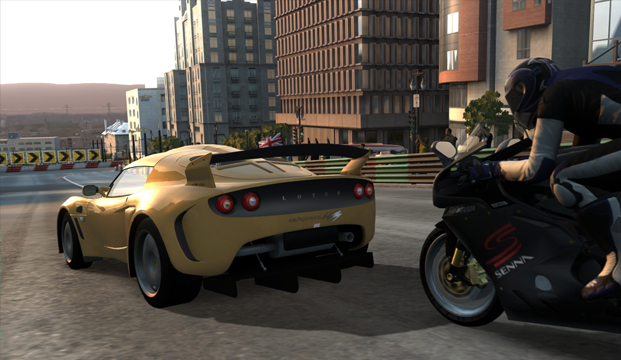 We already know that Microsoft will debut the next Xbox on May 21st, but Lucid Games could be debuting their latest game that very same day. Lucid is made up of former Bizarre Creations senior managers. Bizarre Creations is, of course, known for their work on the Project Gotham Racing series. Both the original Xbox and Xbox 360 saw a Project Gotham Racing title launch with the console.
It's starting to look like a new Xbox could launch with a PGR title. The Facebook page for Lucid had the following to say:
"So yeah, Mid-May will be interesting for the studio. We have some exciting updates coming. Stay tuned!"
Recent rumblings have all pointed to the announcement of PGR5, as we've previously reported.
The last entry in the series was 2007's Project Gotham Racing 4.
Source: VGLeaks.com
05/06/2013 12:00AM