Plants Vs. Zombies 2 Gets An Official Release Window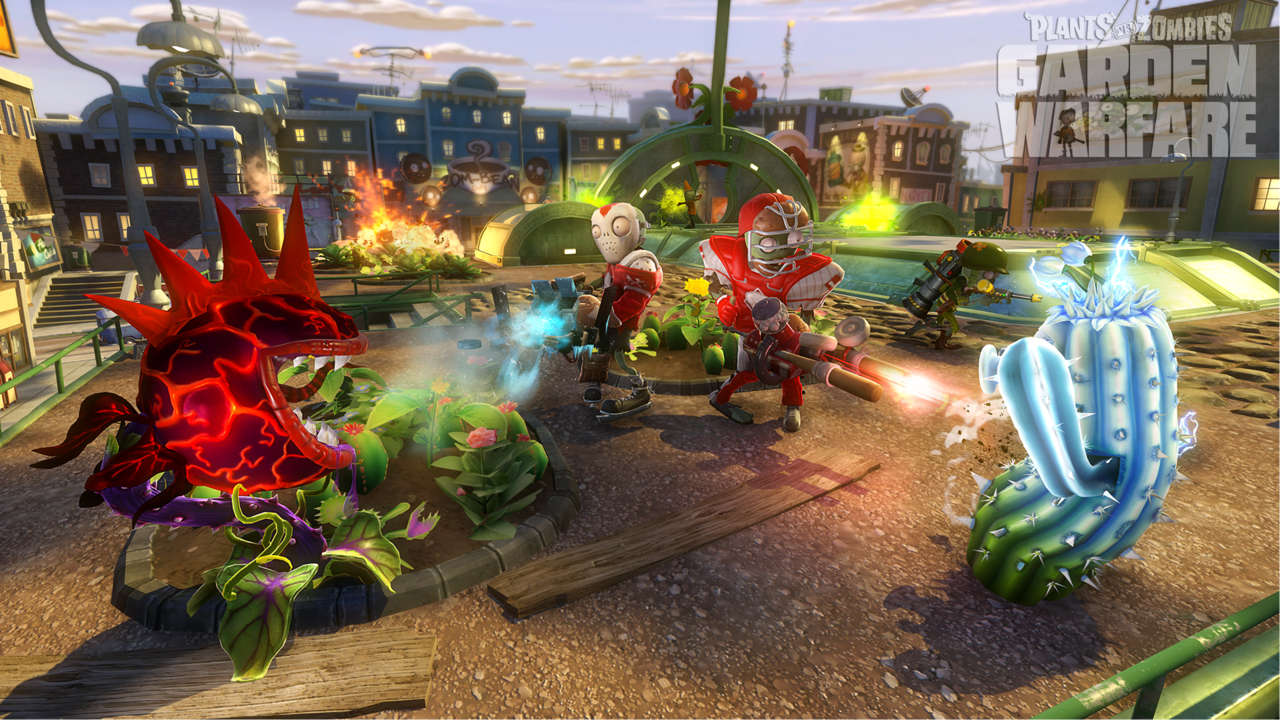 PopCap has confirmed that Plants vs. Zombies 2 will be launching in July of this year. The much anticipated sequel has been pegged with a vague summer release date, but we will likely get a more concrete date when we see the game at E3.
PopCap also released a teaser trailer for the upcoming game, but unfortunately, it did not involve any gameplay footage. Instead, we got a not-so-subtle jab at the legions of Plants vs. Zombies fans that have been asking for a sequel. Funny, if not a little bit insulting.
The original Plants vs. Zombies came out in 2009 for PC and Mac, but eventually managed to find its way to Xbox LIVE, the PlayStation Network, the Nintendo DS, and most other mobile platforms. You can likely expect Plants vs. Zombies 2 to have a similar release.
We will bring you more information about Plants vs. Zombies 2 as it becomes available.
Source: GameSpot
05/07/2013 12:20PM