SimCity Patch 3.0 Due Later This Week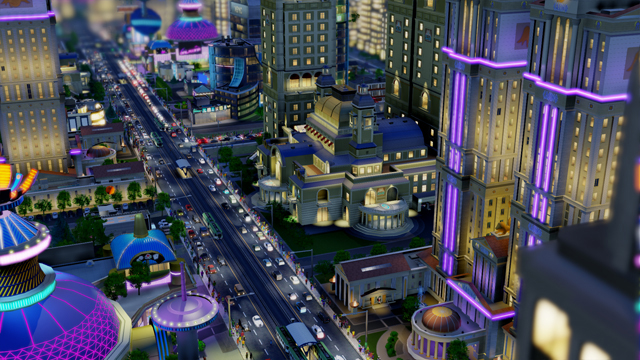 As Maxis attempts to solve SimCity's issues, they've prepared a new patch to be released this week. The 3.0 patch will, hopefully, solve several key issues. After the patch is released, for example, your city's vehicles will be able to turn right on red, traffic AI should improve, and work shifts will become staggered to avoid the morning and evening rush hours.
SimCity's 2.0 patch seemed to cause more problems than it fixed, particularly in the department of air pollution. With 3.0, Maxis is deploying a fix to this issue. Other changes include various tweeks to the game's mechanics and attempts to make region play more effective, especially by making gifting "more reliable."
Reactions to the patch's announcements have been mixed. While some players are starting to show signs of optimism, others continue to remember the constant issues that have plagued the game since its release two months ago.
The 2.0 patch was released two weeks ago, so it appears that Maxis has found a way to quickly update the game. Here's to hoping that 3.0 will do more good than harm.
Source: EA Forums
05/07/2013 11:20PM