NIS America Employees Form A New Publisher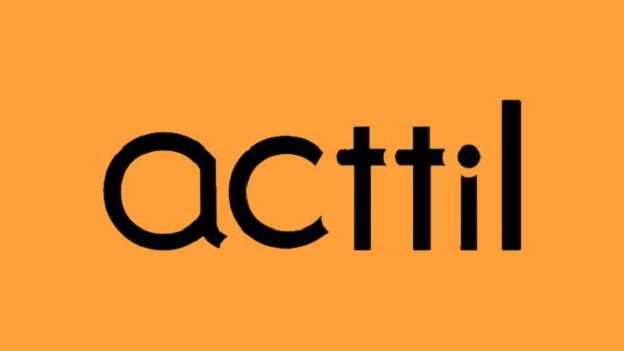 Despite NIS' increased North American activity, three employees—Jack Niida, Hiroko Kanazashi, and Nao Miyazawa—have chosen to leave the company entirely in order to found their own publisher, Acttil. The new publisher will be based in Los Angeles, California, and has already made some bold, and somewhat strange, promises about their intentions.
The focus of the studio will be "fun, creative games and digital contents such as eBooks", and in a way that focuses on unique adventures that will simply make the player happy. This statement is supported by the company's name itself, an acronym for its six key elements: "acceptance, creativity, teamwork, trust, innovation, and love."
NIS representatives have yet to comment on the employees' decision.
Also, I can't help but laugh at the thought that Acttil is basically Journey, the popular PS3 indie game, in publisher form.
Source: Gematsu
05/07/2013 11:40PM