Sony Says There's Not A Chance The PS4 Will Be Alway-On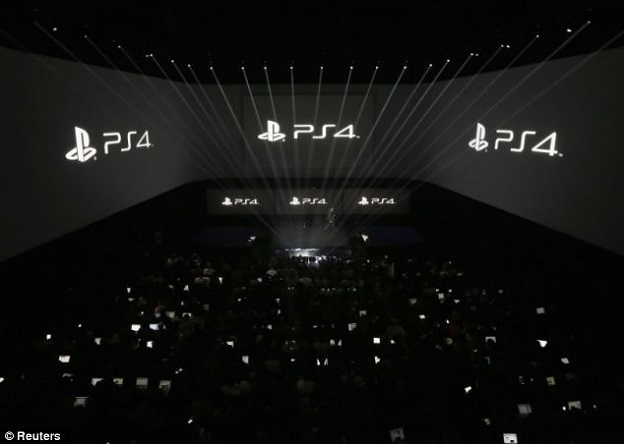 Ever since the notion that Microsoft's next Xbox would require an internet connection to play any game, including singleplayer-only titles, there's been a tentative sense of doubt and reluctance hanging around the impending holiday launch of the next-gen systems. Although recent information confirms that the NextBox will not be always-on, we'd yet to hear a definite answer from Sony on the matter. In fact, they'd hardly brought it up all, which left plenty of room for the rumor mill to start spinning.
Thankfully, president of Sony Worldwide Studios, Shuhei Yoshida recently told GameInformer that the option was never even considered. Funnily enough, the thinking behind the idea's complete dismissal is exactly what we'd expect: "that many countries don't have robust internet connections."
In stark contrast to the Twitter fiasco that raged around a certain Microsoft executive's opinion, the top brass over at Sony seems to understand the glaring fault in always-on systems. As a result, the PS4 is officially 100% safe from internet nightmares.
Source: Eurogamer
05/08/2013 03:25PM