Next-Gen EA Games Won't Be On Wii U Due To Issues With Frostbite Engine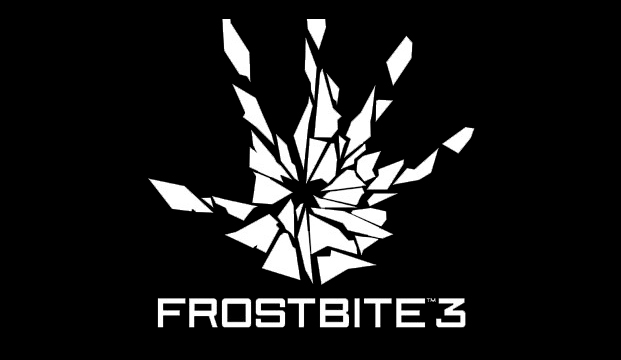 If you were hoping to play some Battlefield 4 or Dragon Age III on the Wii U, I've got some bad news for you. Due to issues the Wii U console has handling the Frostbite 3 engine, most of the EA games will not appear on Nintendo's console. This means no Battlefield, Mass Effect, Dragon Age, or Star Wars.
Ironically, one of the best games the Wii U has to offer from a third-party is Need For Speed Most Wanted U. Most Wanted U is also the best looking version of the game and included several subtle yet enjoyable features through the Wii U's GamePad, including off-TV play.
05/08/2013 04:00PM