Capcom Announces 2013 Profit Margins, DmC and Dragon's Dogma At The Top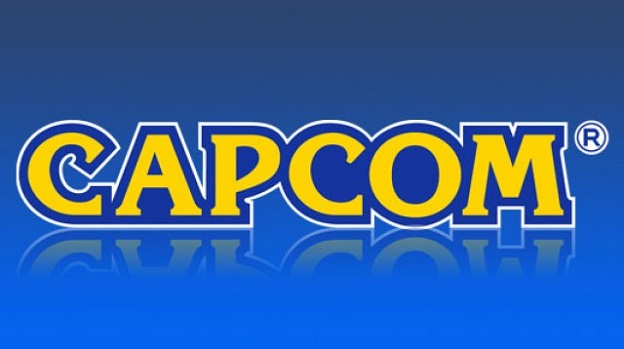 Developer Capcom announced the figures for their 2013 financial year, confirming a profit of roughly $30 million. This profit margin has met the company's expectations dictated by their April forecast revision.
Unexpected, however, is the welcomed sales spike that Dragon's Dogma generated. Despite being a new IP, the RPG moved approximately one million units in the year. The newest Devil May Cry installment saw similar success, reaching 1.15 million copies sold.
Positive or no, Capcom's profit margins are down 56% compared to previous years'. A statement from the company places blame for the comparably poor figures on "excessive outsourcing" and "a delayed response to the expanding digital contents market."
However, the publisher remains positive about future growth, and estimates itself to make $68m in the coming financial year.
Source: Gamespot
05/08/2013 04:25PM