God Of War I & II Were Free On PS+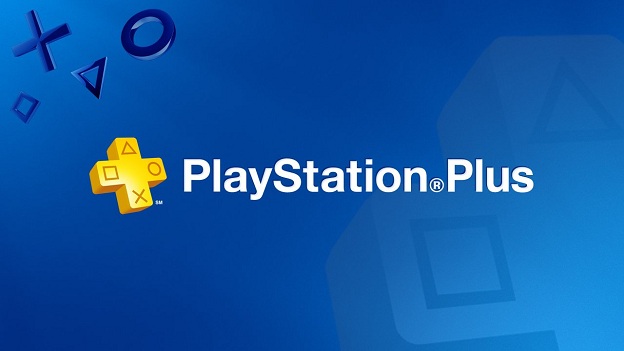 If you're an attentive and speedy PlayStation 3 owner, you probably snagged copies of the original two God of War games from the PlayStation Plus Instant Game Collection on Tuesday. It would have been a combination of awareness and luck, as the two games were listed as "free" for PS+ owners for only an hour following the most recent update to the PlayStation Store. They have since returned to full price.
According to Morgan Haro, speaking on behalf of Sony's PlayStation division, this was wholly unintentional and in no way indicates that Sony is planning to bring these titles to the Instant Game Collection in the near future. That said, Morgan also confirmed that anyone who was lucky enough to download the titles during the brief window in which they were free will not be charged for them retroactively, and will retain ownership as they would for any other title in the Instant Game Collection.
Source: PlayStation LifeStyle
05/09/2013 03:30PM