Next Etrian Odyssey Gets A New Character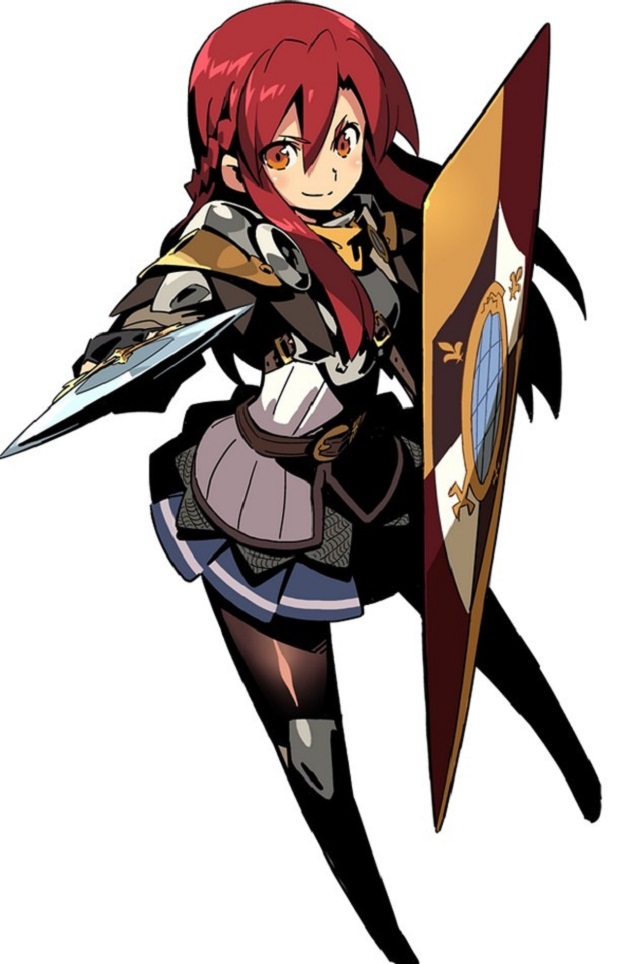 While keeping Shin Megami Tensei players cleverly baited, Atlus has also been updating their Etrian Odyssey page. The niche RPG series will be seeing a reimagining of sorts in the form of Etrian Odyysey: Millenium Girl, which promises to offer increased customization in the die-hard dungeon-crawl formula. The most recent content update reveals the addition of a new, fixed character to the series: Racoona Sheldon.
Staying true to the series' style, Racoona is an objectively cute parody of many anime tropes. She's a noble knight with a strong sense of justice and will surely prove to be a valuable party member in your dungeon exploration, but is also distracted by the slightest bit of food. We see this fully in the short trailer that was paired with her announcement.
The game is set to release June 27th in Japan, and the history of the series implies that a stateside release won't be far behind.
Source: Siliconera
05/09/2013 04:15PM