Resident Evil: Revelations Demo Due Out Mid May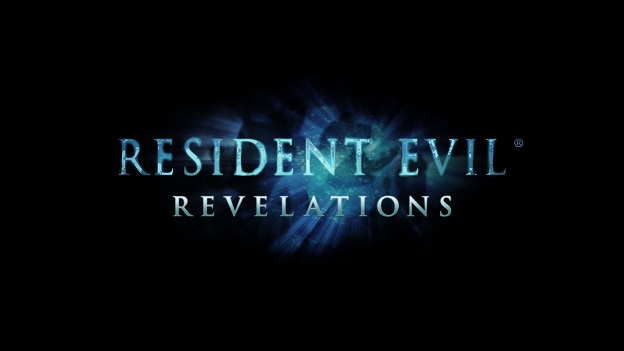 RE fans everywhere will finally get a taste of the console remake of Resident Evil: Revelations on May 14th. The demo will debut on Xbox Live, eShop, Steam, and the PlayStation Network. UK PS3 gamers, however, will have to wait for the 15th.
Capcom has remained expectedly quiet about the demo's content—keeping players in suspense, and fans eager to play. The only tidbit we've gotten our hands on is that we'll be getting a taste of the "claustrophobic hallways of the Queen Zenobia."
The developer has kept a positive stance on the game's future in spite of the pessimism generated by Resident Evil 6's comparable flop. They expect the game to sell 1.2 million copies by the end of March 2014—a figure that would serve as a shot in the arm to the series' success.
Source: Gamespot
05/09/2013 04:15PM