Sony Expects PS4 To Profit From Day One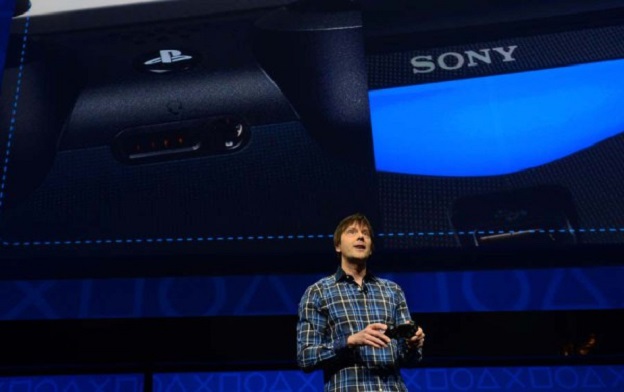 Sony has typically played the unsightly role of the endurance player in the hardware industry, siding with long-run profit over short-term gain. This was evident in the PS3's launch figures which resulted in sizeable losses per unit moved—largely due to the development costs of the system's hardware. However, the company's predictions for the PS4 are very different.
The development costs of the PS4 are wholly enormous, but are proportionally balanced in relation to sales cost. The technology therein has not undergone such strenuous development stages, and, consequently, has not incurred the red-inducing costs that inhibit system launches. As a result, Sony should be able to turn a profit more quickly following the PS4's debut.
Source: Eurogamer
05/09/2013 04:15PM