RPG Devs Team Up For New Series On PS3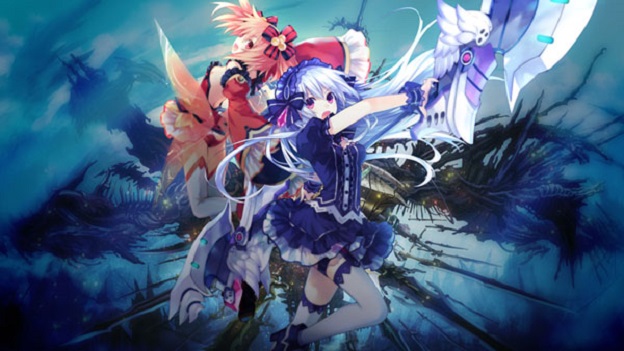 Compile Heart recently announced a new JRPG franchise for the PS3 in the form of the Galapagos—the first installment of which will Fairy Fencer F. The team supporting the project is made up of an interesting triumvirate that consists of Final Fantasy's concept artist Yoshitaka Amano, Nubuo Uematsu as lead composer, as well the team behind Hyperdimension Neptunia.
Though slated to debut later this year, Fairy Fencer F is currently only designated for a Japanese release. However, given the track record of many of the developers on the project, we can expect a stateside localization within a 2014 timeframe provided the new RPG finds success. The Hyperdimension Neptunia series is a perfect case study for this pattern, as its most recent installment, Hyperdimension Neptunia Victory, was recently released in the UK and US alike following positive reception in Japan.
Source: Destructoid
05/09/2013 04:20PM