Ouya Delayed Until June 25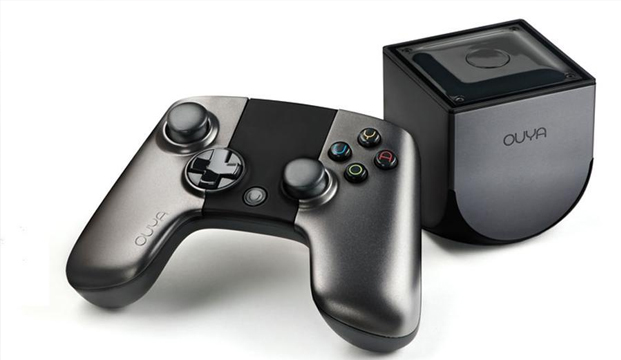 According to Ouya CEO Julie Uhrman, the tiny console, which was supposed to launch on June 4th, has been delayed until June 25th. The push is, supposedly, due to the Ouya's high retail demand.
"We've had incredibly positive reactions from our retail partners, and so in order to meet their greater than expected demand, we decided to shift the launch date by a couple of weeks – three weeks – which will allow us to create more units and, basically, have more units on store shelves in June," Uhrman told Joystiq.
She also addressed one of the Ouya's concerns: its controller. The buttons on the controller have reportedly been getting stuck underneath its faceplate. Thankfully, the issue has been fixed and the solution is being implemented in production. The corrected controllers will be shipping with the Ouya to retail stores, so there's no need to worry. For those who received their console as a Kickstarter backer, Uhrman said that backers are able to contact Ouya customer service to help resolve any issues.
Source: Joystiq.com
05/09/2013 04:35PM