Total War: Rome 2 Launches September 3rd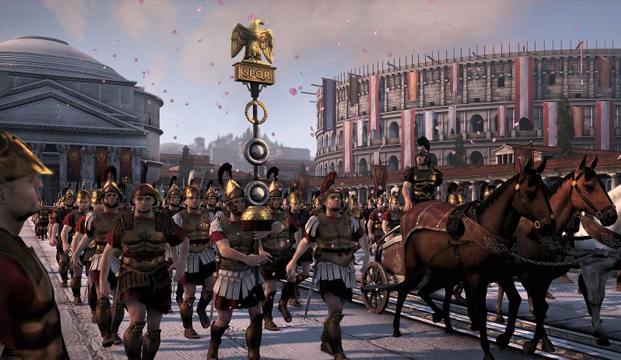 Today Sega announced that Total War: Rome 2 will be available in all territories on September 3rd, 2013. This includes both physical and digital copies.
Those who pre-order the game will receive the game's first DLC for free. The Greek States Culture Pack adds three playable factions to the game: Epirus, Athens, and Sparta. It will be available on release day.
Additionally, 22,000 collector's editions will be available for the game. It will include Roman-themed games and items, come in a leather-effect box, and include a mini-catapult.
2004's Rome: Total War was well received by critics, as was 2011's Total War: Shogun 2, the most recent release in the Total War franchise.
Source: Joystiq.com
05/09/2013 04:40PM