Aliens: Colonial Marines Co-Developer Lays Off Entire Staff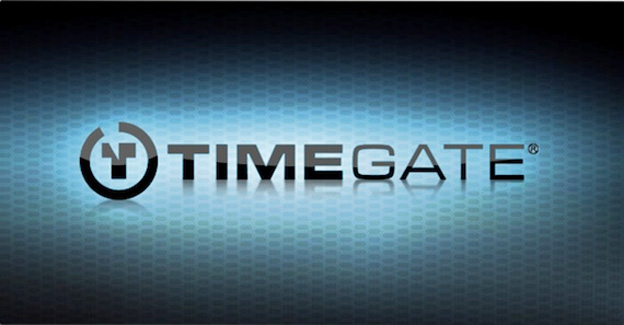 TimeGate Studios, the co-developer behind Aliens: Colonial Marines, appears to be going into bankruptcy. The studio filed for bankruptcy protection last week and has laid off its entire staff. All calls to the company headquarters are now being forwarded to voicemail, making it even more likely that the studio has closed its doors forever.
TimeGate has been going through some rough times. Recently, they were sued for fraud and breach of contract by SouthPeak Interactive, and lost. As a result, they faced over seven million dollars in damages and a loss of the Section 8 license.
These aren't the first layoffs that TimeGate has gone, through. The studio relieved an unspecified number of people in March. However, at that point, it did not look as if the studio would be closing all together.
TimeGate Studios was in the middle of developing a new free-to-play PC shooter entitled Minimum when they filed for bankruptcy. Currently it is unclear whether they will be selling that game to another developer, or if it will simply be canceled.
We will bring you more information on the closing of TimeGate Studios as it becomes available.
Source: GameSpot
05/10/2013 12:05PM