Watch Dogs Consult Security Experts For Hacking Advice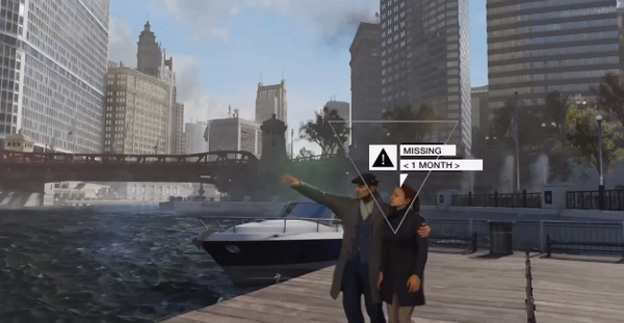 The Watch Dogs team over at Ubisoft, is looking for ways to make their simulated hacking more realistic. They are teaming up with internet security experts Kaspersky Lab in order to come up with ways to represent hacking in their futuristic cyberpunk world.
"They have really hardcore experts there on hacking," said senior Watch Dogs producer Dominic Guay during a San Francisco press event. "We send them some of our designs and we ask them feedback on it, and it's interesting to see what gets back. Sometimes they say, 'Yeah, that's possible, but change that word,' or, 'That's not the way it works."
Of course, Watch Dogs isn't going to be a completely realistic portrayal of hacking. Most hacking is done to procure digital information from an archive. The worst cyber-crimes allow you get into someone's bank funds, while lesser cyber-crimes reveal passwords and personal information. Watch Dogs takes place in a world where an entire city is controlled by a computer and thus hacking will allow you to control everything from the city's cameras to its street lights.
"It's not about the minigame that will let me open the door," Guay said. "it's the fact that I'm making a plan. I'm making a plan of how I'm going to chain hacking, shooting, traveling the city and driving to achieve an objective."
Source: Joystiq
05/10/2013 12:05PM