Witcher 2 Players Almost Get To Mod Their Game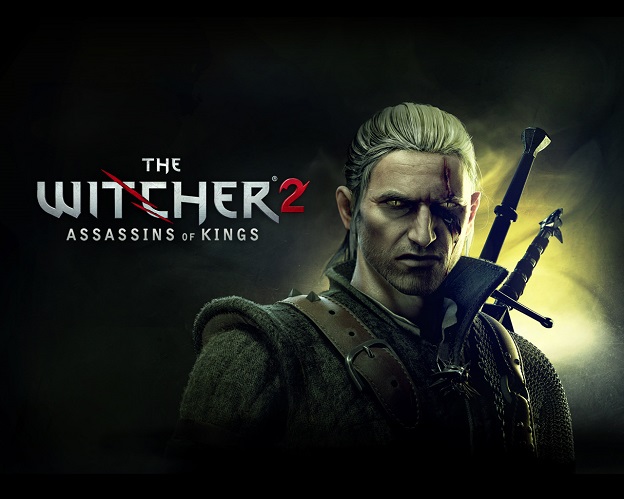 It's no secret that The Witcher 2: Assassins of Kings is about to be blown wide open with a modkit, but players never expected to see it go live so soon. CD Projekt Red's community manager, Marcin Momot, clarified that while they were "running some tests on the website," the kit "went public for a brief moment." The brief reveal was benign enough, as Redkit was quickly taken down.
The full release of the kit is expected soon, but a release date has not been confirmed. In the meantime, and in response to the brief leak, Momot told gamers who got their hands on the kit to "have fun". The premature files are indeed official, but will likely be lacking when compared to the coming full release.
Source: Gamespot
05/10/2013 04:35PM