Manhunt, The Warriors Coming To PSN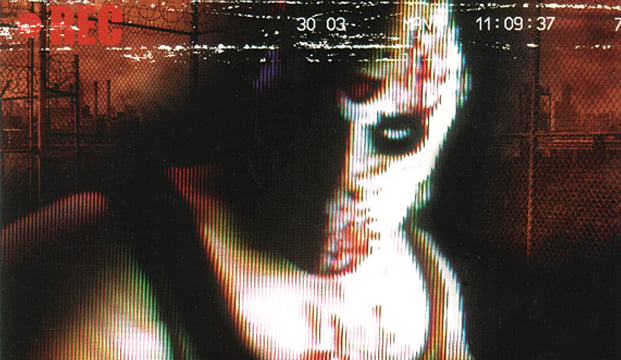 Rockstar is increasing their PS2 Classics collection next week. Manhunt, one of Rockstar North's most interesting titles, will be available on May 14th on the PSN store after its weekly update. It'll cost $9.99. For Europeans, the game will be available on May 15th.
Manhunt was originally released in 2003. The game features James Earl Cash, a Death Row inmate, as he plays a gruesome game of kill-or-be-killed. The game's release was met with controversy regarding its incredibly violent gameplay.
Manhunt joins Bully, Red Dead Revolver, and entries from the Grand Theft Auto and Midnight Club franchises in its PS2 Classics collection on the PlayStation store.
Also joining the collection will be The Warriors, set to release at a later date. Presumably, it will carry the same price tag.
Source: Rockstargames.com
05/10/2013 04:45PM