New Destiny Details Emerge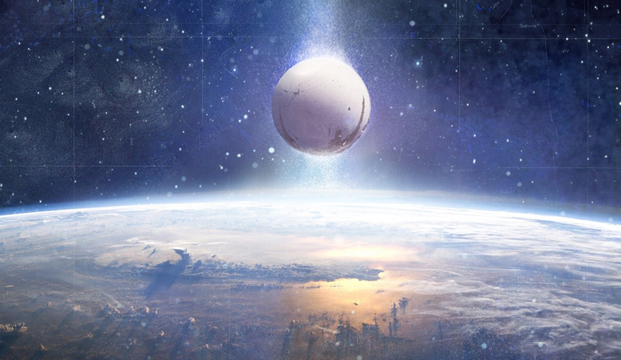 Bungie has revealed more details from their upcoming shooter, Destiny.
The update gives us new information about the Guardians, characters we'll be able to control in the game. As the Bungie site states, "You are a Guardian of the last safe city on Earth, able to wield some of the Traveler's incredible power…Titans, hunters, and Warlocks have finally returned to our long-lost worlds."
"Everything changed with the arrival of the Traveler," the website explains. "It breathed new life into our system and began our Golden Age. But it did not last. Something hit us. Knocked us down. Tried to stamp us out."
Warlocks, one of the game's classes, are described has having studied the Traveler and mastering some of its arcane energies, though their true purpose is still a mystery. Titans are labeled as "steadfast and sure, protecting all who shelter in your shadow." Hunters know that creating their own luck involves bending rules. Based on these descriptions, the classes sound a lot like DPS/Tank/Stealth respectively.
The Bungie site also details Abandoned Earth, telling us of a planet that was succumbed to enemies and nature, and the Moon, described as a "Forbidden Zone."
Source: Bungie.net
05/10/2013 04:45PM