THQ's Former VP Announces A Horror Project Of His Own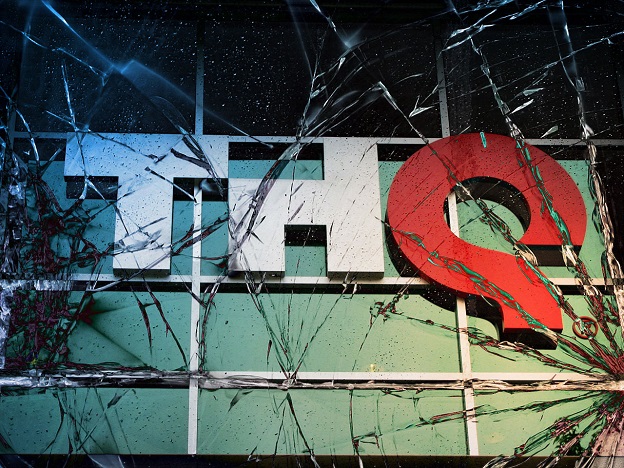 Former executive vice president Danny Bilson seems to be following the lead of Bethesda's new horror announcement, The Evil Within, announcing a horror game of his own at the GameHorizon conference. Interestingly enough, the project will also be integrating a dual-media aspect similar to that of Defiance. In this case, however, the title will be split between film and video game.
Bilson plans to release three two-hour episodes of the film series per year, and punctuate those releases with several game chapters. Bilson later explained that the project intends to "take the fan from the film through three chapters of the game right into the next film." Reportedly, the writers of the film will also be in charge of the game's narrative in an effort to eliminate deviation between the two.
Source: Gamespot
05/10/2013 04:55PM