Sony Teasing A New Game For The Vita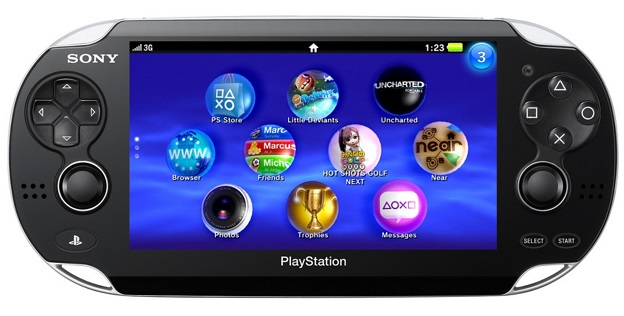 Sony Europe's senior business development manager Shahid Ahmad has set the Twitter-verse in motion with a series of obscure tweets surrounding an "amazing bit title" that will be coming to the Vita. When will the game hit? We don't know. What will the game be about? No idea. When will we get more information? Apparently, Ahmad doesn't know either.
All we have to go on at this point is the game being good enough to have us "hooked for hours" (Ahmad later corrected this to mean 'hours a day'), it's "not indie", and this will be a title that outright refuses to "preclude others".
That's all well and good, but the Vita could really use a boost right about now, so we'll need better information about this fantastic game before the hype really starts moving. With any luck, this year's E3 will yield some solid answers.
Source: Gematsu
05/10/2013 04:55PM