Defiance Renewed For A Second Season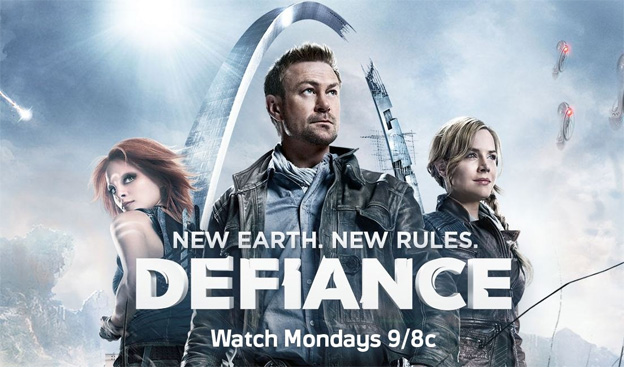 Defiance, the show that is a game that is a show, has been renewed by SyFy for a second season. The show's first four episodes have been doing phenomenally. It has already broken several records, drawing in 2.7 million viewers during its premiere.
As the Defiance TV show grows, the game grows along with it. Trion Worlds has announced that five new DLC packs for the game will become available in 2013. The first DLC, which will allow players to play as the Castithan species, was announced just a few days ago.
Defiance is a huge experiment that is attempting to cross media boundaries. The game and TV show grow together, with new elements of the game being unlocked after events in the TV show transpire. Even the game's DLC pricing plan is experimental; each DLC pack will be available for free, but bonuses are available if you choose to pay a small fee. It will be interesting to see how the rest of this experiment plays out.
Source: Gamespot
05/13/2013 12:15PM