The Bureau Firmly Dated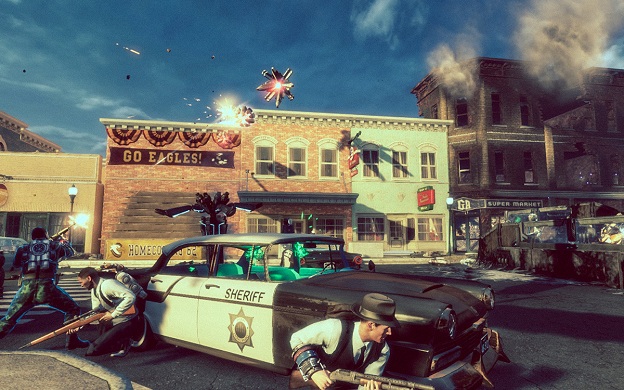 After re-emerging as a tactical, third-person shooter, The Bureau: XCOM Declassified has opted to skip the gradual marketing build-up and come out with a solid release date: it will be hitting shelves August 20.
It's a bit surprising to have such a solid date for a title that is still over three months out, but The Bureau has, in one form or another, been in development for quite a while. That lengthy development cycle has also carried over into the game's narrative, which will weigh in at a substantial 13-16 hours, though the game can easily go on longer if the player doesn't make a beeline for the story.
The Bureau: XCOM Declassified will launch on the Xbox 360, PlayStation 3 and PC. No apparent Wii U release and no word on whether or not we can expect a later port for next-generation consoles.
Source: Strategy Informer
05/13/2013 02:15PM