Need For Speed Movie Underway In Georgia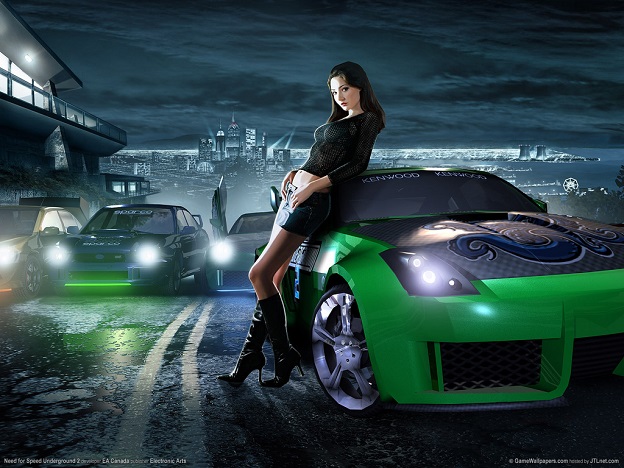 Macon, Georgia has become a bit of a hotspot for the theatrical side of the gaming industry in recent years. It proved to be a crucial location for Telltales Games' critically acclaimed The Walking Dead adaptation (as well as the popular television series' birthplace), and will now serve as the set for the filming of the new Need for Speed movie. However, the usage of Macon does not mark the beginning of the movie's creation; filming began in Mendocino County, California.
Starring Michael Keaton and Aaron Paul, the film will be produced by DreamWorks Studios, directed by Scott Waugh, and is said to release in March of 2014.
Source: Gamespot
05/13/2013 02:25PM