Ace Attorney 5 Confirmed For The States, But Under A New Name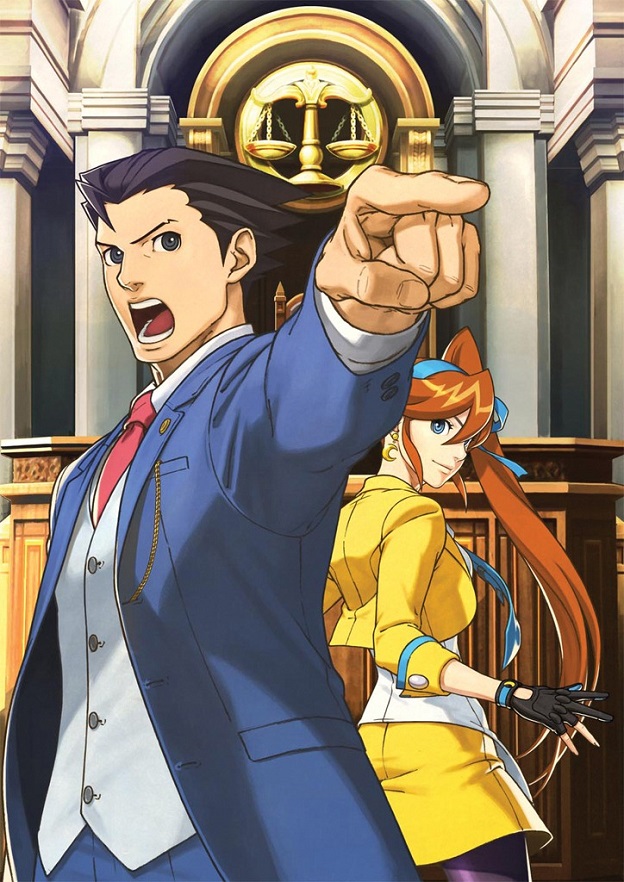 Doing 3DS owners everywhere an enormous favor, Capcom finally confirmed a localization of the next Ace Attorney game, previously known simply as Ace Attorney 5. However, in a very Capcom-ish decision, the company has decided to rename our next lawful escapade, leaving the coming US version as Phoenix Wright: Ace Attorney – Dual Destinies.
Leave it to the minds behind Devil May Cry to bring destiny into the courtroom.
Paired with the long awaited announcement was a brief glimpse at the game's plot and setting thanks to a new trailer. Turning away from the series' convoluted and intricate introductions, Dual Destinies begins with a good old fashioned explosion. With the courtroom decimated, "it's down to Phoenix Wright and his team at the Wright Anything Agency to discover the cause of the destruction," Capcom says.
It's also worth noting that, for the first time in the series' history, this Ace Attorney won't offer physical copies. Instead, the title will be available exclusively through the eShop.
Source: Shacknews
05/13/2013 02:45PM