Payday 2 Getting Retail Copies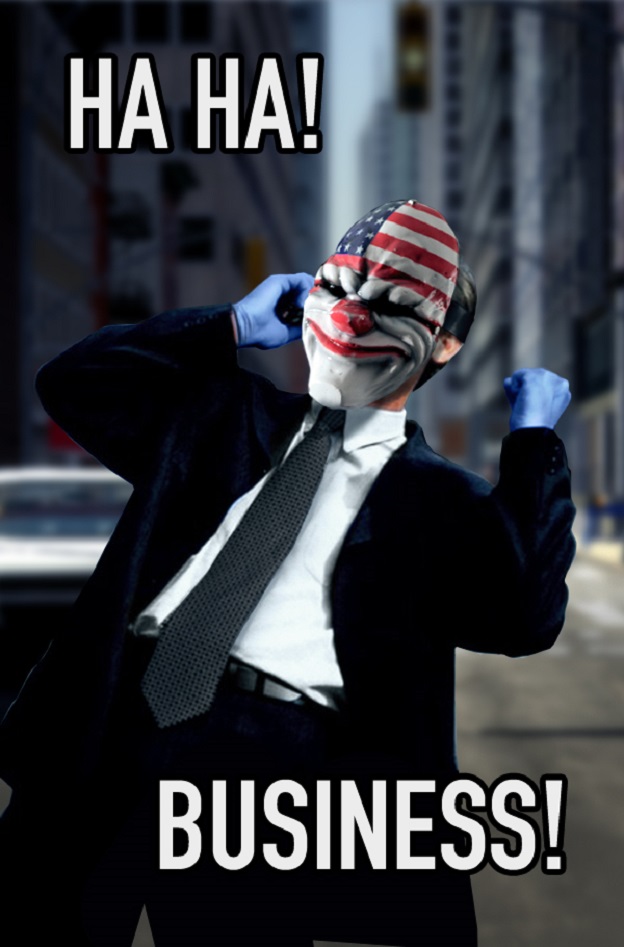 Publisher 505 Games and lead developer of the Payday franchise, Overkill Software, recently announced that the sequel to PAYDAY: The Heist will no longer be a digital-only release. PAYDAY 2 will "retail for the Xbox 360 … and PlayStation 3", says the pair. However, the game will only be available on PC via the Steam network. The game has been set to release in August 2013.
According to David Goldfarb, the Game Director on PAYDAY 2, the shift from online stores was fairly simple. Goldfarb explained that "there are just too many great ideas and none that we were really happy to throw out – so PAYDAY 2 has become just too big to reserve release on Xbox Live and PlayStation Network alone."
In short, the developer of the project decided to alter their localization plan for the sake of their game's quality. This is a proud moment for developers everywhere.
05/14/2013 04:05PM