Devolver Digital Teases At A Mystery Sequel To "That Popular Game You Like"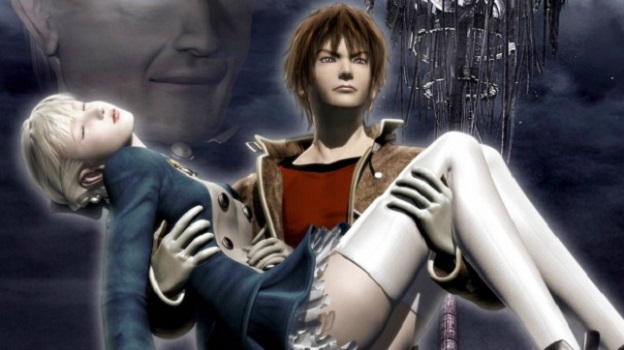 With Sony's Vita teaser only a few days behind us, CFO of Devolver Digital, Fork Parker, announced that "a sequel to that popular game you like is in development." Cleverly vague and insinuative, the announcement has started an uproar among fans of the developer's name-brand franchises—as well as those beyond.
Shadow Hearts, Medievil, and Beyond Oasis are the three top contenders for the sequel spotlight, but the developer has yet to reveal any details beyond "that game you like," so everything is a guessing game. In fact, outlandish claims of legendary, must-have sequels on par with unicorns in the gaming community (such as Half Life 3, Mirror's Edge 2, Beyond Good and Evil 2, etc.) have popped up among the slew of what ifs.
With any luck, DD will explain their mystery sequel in the coming weeks, or at least at this year's E3.
05/14/2013 04:20PM