Rayman Legends To Have System-Specific Pre-order Skins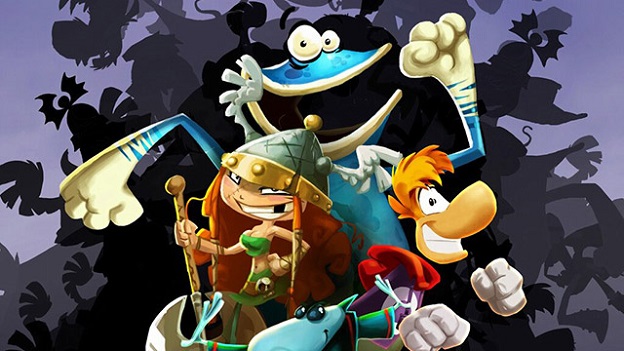 With Ubisoft's next platformer coming to North America September 3, and Europe August 30, it's no surprise that they've rolled out the red carpet for the game's pre-order bonuses. Interestingly enough, the main bonus will be a skin that players can use to customize their very own Rayman or another key character. Stranger still, the skin available will differ between consoles.
Wii U players will get an Assassin's Creed III-inspired skin of Aveline De Grandpre for Rayman's co-star, Barbara. PS3 owners on the other hand, can deck Rayman out in the finest pirate fashion that Assassin's Creed IV: Black Flag has to offer, while Xbox 360 gamers will be sneaking slyly about as a Rayman-ized Sam Fisher, of the Splinter Cell series.
Speaking of Splinter Cell, Ubisoft revealed Legends' "20,000 Lums under the Sea" level which will let players alter light levels in an ocean-themed world to facilitate stealthy play. Well, as stealthily as a 2D platformer based on smacking enemies until they explode into balloons can be.
05/14/2013 04:40PM