Rift Becomes Free-To-Play In June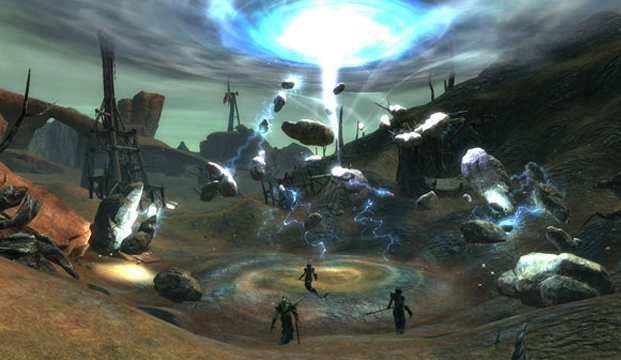 Add another MMORPG to the free-to-play list.
Publisher Trion has announced that Rift will become 100% free-to-play on June 12th. Those who wish to remain a subscriber will become "Patrons." They'll receive additional buffs to aid their gameplay. Those that choose the free-to-play route won't be punished, according to Rift creative director Bill Fischer.
"All players will have total access to the entire world. Every dungeon, every raid, every Warfront, and every level. We won't be locking our content or advancement behind walls – our goal is to break down every barrier. We want more people playing together and more people having fun together."
New players will receive fewer starting inventory and character slots, however. Still, it's a pretty minor inconvenience.
Source: PC Gamer
05/14/2013 05:45PM