MMO Guild Wars 2 Is Getting Massive-er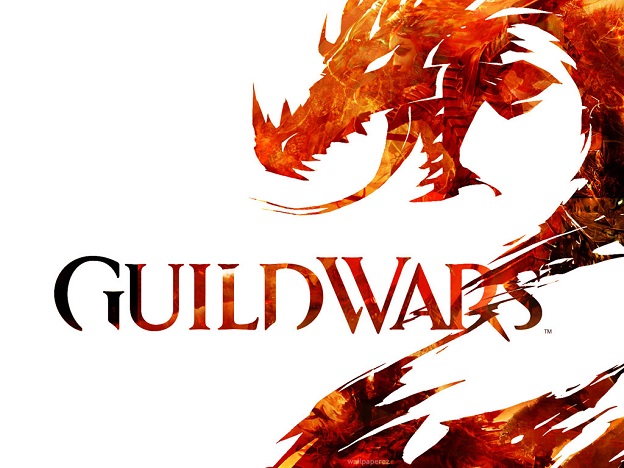 Despite ArenaNet's adamant, up-front approach to the MMO market, as well as previous, dismissive comments on possible GW2 expansions, a report from Polygon explains that the developer is "preparing an expansion pack" for the MMO.
Regular content updates, such as tomorrow's Secret of Southshun, will continue without interruption. ArenaNet has yet to offer further details on the expected expansion pack, leaving players entirely in the dark. A launch window, price, and content list would certainly alleviate the curiosity of Guild Wars 2 players, as well as support the thinking behind future expansions.
It's a cop-out statement at this point, but they'll probably release more information at E3.
Source: Shacknews
05/14/2013 06:15PM