Shaq Fu May Be Getting A Sequel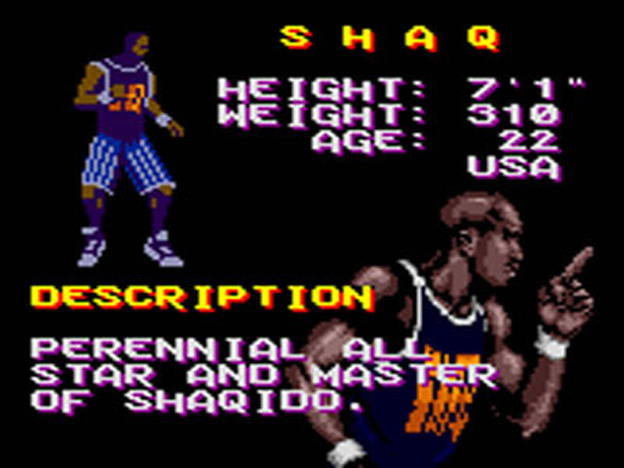 Shaqfighter has been trademarked by Mine O'Mine. Mine O'Mine is the company behind Shaq.com. The registering of this trademark and the similarities in the name Shaqfighter to fighting game favorite Street Fighter has led to speculation that the trademark is for an upcoming sequel to the game that was so bad it was good: Shaq Fu.
Shaq Fu is a fighting game that stars Shaquille O'Neal. After accidentally getting transported into another dimension, it falls upon Shaq to rescue a young boy from an evil mummy called Sett-Ra. Shaq Fu was almost universally reviewed as a failure and more often than not it ends up on lists of the worst videogames of all time. Still, its absolutely ludicrous nature has earned the game cult-classic status.
Source: Siliconera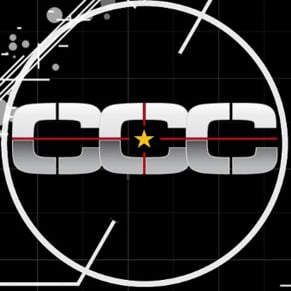 05/15/2013 01:50PM