Namco Bandai Releasing New Pac-Man Game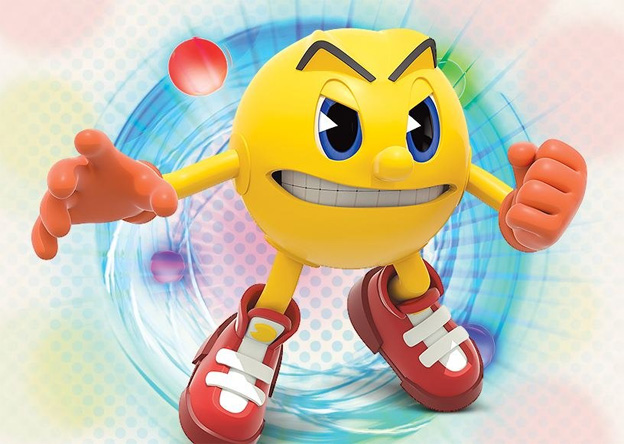 Pac-Man and the Ghostly Adventures will be released by Namco Bandai on the Wii U, Ps3, and 360. It is based on the Disney XD animated show scheduled to premiere on June 17th. In the show, Pac-Man protects Pac-World from Netherworld ghosts and their evil leader, Betrayus.
The game is a 3D platformer with a few light combat elements. Pac-Man's basic attack is a chomp that easily cuts through ghosts in his path. He also seems to be able to collect power-ups that change his form, allowing him to gain powers such as an amphibian like tongue that can grab enemies from far away.
We will bring you more information on Pac-Man and the Ghostly Adventures when it becomes available.
Source: Gamespot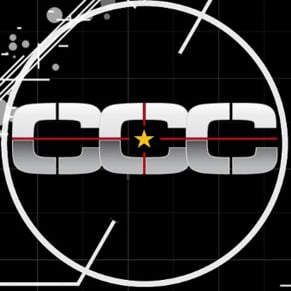 05/15/2013 02:05PM