New Scribblenauts Takes Place In The DC Universe
The next big Scribblenaut's game has been announced, and it's a crossover! Scribblenauts Unmasked: A DC Comics Adventure will take place in the DC Universe. The game will feature possible appearances by every DC Comics hero and villain.
The two main characters of the series, Maxwell and Lily, travel to the DC Universe through their magic notebook in order to settle an argument: Who is better, Batman or Superman? Unfortunately, when they get to the DC Universe, they realize that they need to help the DC heroes save the world.
While the game takes place in the DC Universe, the gameplay is identical to what you have seen in past Scribblenauts installments. You'll be asked to solve multiple puzzles by spawning several different items into existence using your magic notebook. The only difference this time around is that a number of new words have been added to reflect characters, items, and locations in the DC Universe.
Scribblenauts Unmasked is scheduled to come out sometime this fall on the PC, Wii U, and 3DS.
Source: Destructoid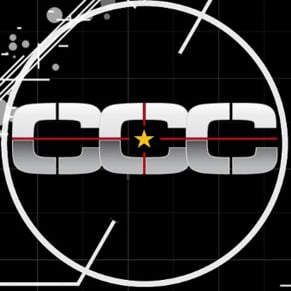 05/15/2013 02:35PM