Gran Turismo 6 Officially Announced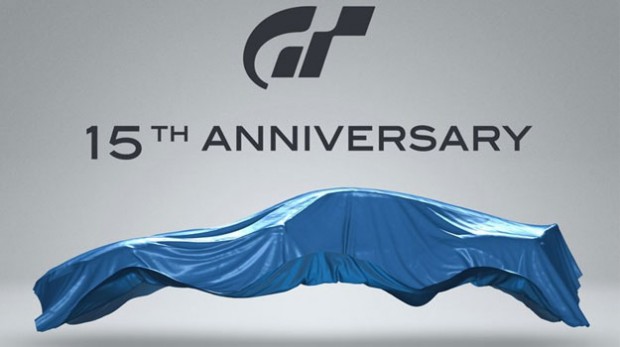 Polyphony Digital and Sony have just announced the next entry in their celebrated racing simulation franchise, Gran Turismo 6. Along with an additional 200 cars (bringing the total to 1,200) GT6 will sport 7 all new tracks, with new tracks added every month via downloadable content. User-generated content has also been given significant attention as players will now be able to customize their cars with "several thousand aerodynamic parts and custom wheels" available for most vehicles. There's also a new course generation algorithm allowing for visible terrain for tens of kilometers and the ability to create your own racing series for online competition.
The physics engine has also been updated and new rendering techniques like adaptive tessellation will be sure to please digital photographers. You'll also be able to interact with GT6 via smart phone, tablet, and PC, though in what capacity has yet to be detailed. The release date is set for "6 or so months" from now and a demo will be available this July at the beginning of this year's GT Academy. We'll have more details as they become available but for now feast your eyes on this trailer. As always, stay tuned to CheatCC for more news on Gran Turismo 6!
05/15/2013 04:10PM