European PlayStation Plus Gets Team Ico Games, Kingdoms of Amalur, And More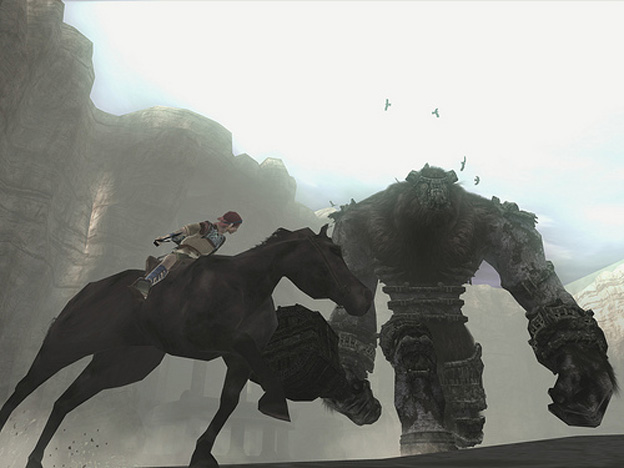 The Official EU PlayStation Blog has just announced several new titles to be added to the EU PlayStation Plus instant games collection.
The first free game PS Plus members will get will be Kingdoms of Amalur: Reckoning. This much renowned RPG comes from the minds of Oblivion designer Ken Rolston and Spawn creator Todd McFarlane. Joining it on the PS3 will be the Team ICO collection, Shadow of the Colossus and ICO itself.
Finally, Demon's Souls will be the final PS3 game coming to PS Plus this June, though a few PS Vita titles will also become available. Rayman Origins, the much-acclaimed platformer from Ubisoft will become available as an instant game as will Coconut Dodge Revitalized.
Unfortunately, new games cycling in means old games will be cycling out. Throughout the end of May and June, Hitman Absolution, Joe Danger 2, Dead or Alive 5, Sine Mora, and Velocity Ultra will no longer be available on the PS Plus instant game collection.
Source: EU PlayStation Blog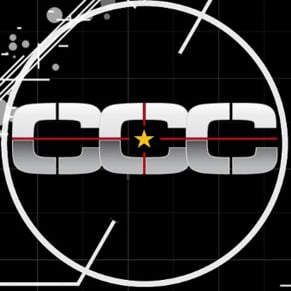 05/15/2013 07:00PM