EA Opens DICE LA Specifically For Star Wars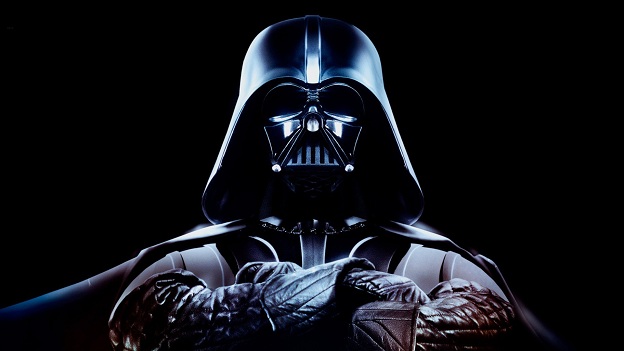 The news that the Star Wars license was heading exclusively to EA was the cause of much internet grousing, but it made sense given that the most active Star Wars game currently available, The Old Republic, is already under EA's auspices, developed by BioWare.
In the wake of that announcement, EA has revealed the formation of a new studio, a Los Angeles branch of DICE, which will be the home base for Star Wars games from the company. Does this mean that we can expect Star Wars: First Assault, or maybe even Battlefront III, to rise from the grave? Don't hold your breath; EA's job postings for the studio seek individuals with experience developing casual titles and those familiar with the "female 35+ gamer demographic." There is direct reference to "social/mobile products" and the "freemium" model.
That said, the studio is also looking for PC gameplay engineers with experience in an MMO environment, as well as an audio artist with console and PC experience, so all hope is not yet lost.
Source: IGN
05/15/2013 07:15PM