Ubisoft Shipped 12.5 Million Copies Of Assassin's Creed III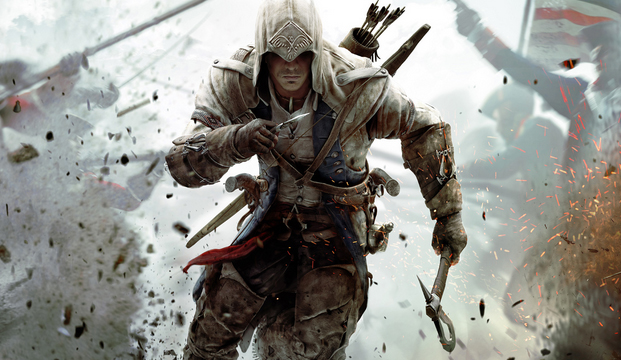 There's no denying the success of the Assassin's Creed franchise. Now that Ubisoft has announced their earnings report for the past fiscal year, we know just how popular Assassin's Creed III is.
A total of 12.5 million copies of the game were shipped, helping to create a 60% revenue increase from the previous year. In comparison, Far Cry 3 shipped 6 million copies. Just Dance 4, another flagship franchise for the publisher, shipped 8.5 million.
"Assassin's Creed and Just Dance have joined the prestigious club of the 20 best-selling brands for the current generation of consoles, ranking fifth and twelfth respectively. This performance was achieved thanks to high quality levels and regular releases –two key characteristics found in each of the highest-performing brands in this console cycle," said Ubisoft president Yves Guillemot.
The next entry of the Assassin's Creed franchise, Assassin's Creed IV: Black Flag, will be released October 31st. It has some big shoes to fill.
Source: VG247.com
05/15/2013 07:30PM