Sega Trademarks Sonic: Lost World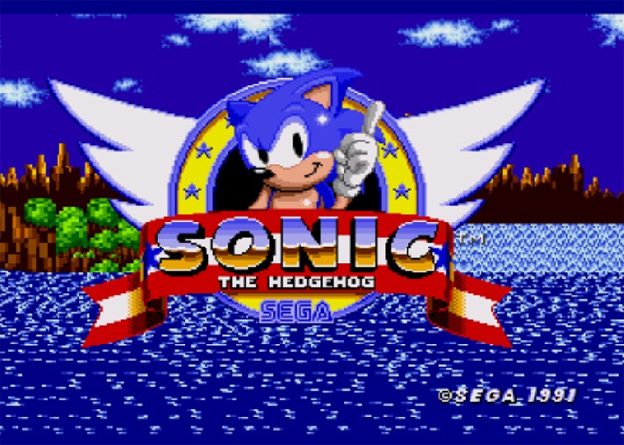 Guess what? Sonic: The Hedgehog isn't dead yet!
After we were all pleasantly surprised by Sonic Generations, the speedy little hedgehog is ready to return again in a game called Sonic: Lost World.
A trademark for the title was recently filed by Sega of Europe. In addition, new domains for SonicLostWorld.com and SonicLostWorlds.com were registered by Sega, lending some more strength to the theory.
Sega has been dropping hints about this year's importance for Sonic: The Hedgehog fans. The blue mascot which has seen yearly releases of dubious quality, has taken some time off since Sonic Generations to re-think his priorities. Sega has also said that it will have some surprises in store for us at E3. Maybe another 3D sonic game?
We will bring you more information on Sonic: Lost World as it becomes available. For now Sega has not commented on these trademark or domain filings.
Source: Joystiq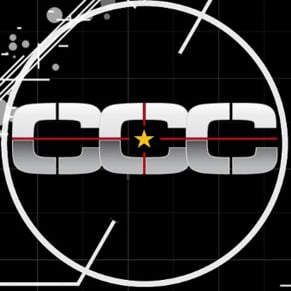 05/16/2013 02:40PM