Valve Announces Steam Trading Cards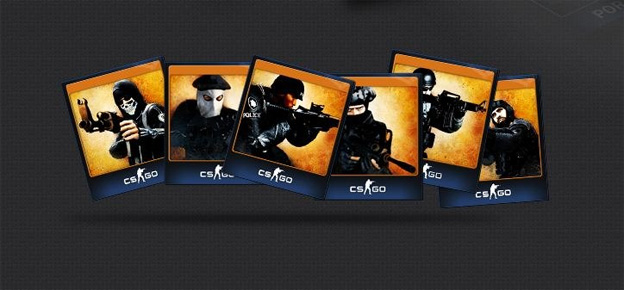 Valve recently announced a brand new service to reward users who use Steam as their primary gaming platform. The service, called Steam Trading Cards, gives users game specific trading cards for playing their games of choice. These cards can then be collected and traded in order to earn rewards such as special badges, profile backgrounds, and even coupons.
The system is currently in a beta phase and only very specific games are supported. The current game list includes Don't Starve, DOTA 2, Counter-Strike: Global Offensive, Team Fortress 2, Portal 2, and Half-Life 2. As the service grows, though, more games, including titles not made by Valve, will also be included in the service.
Gamers can't collect all of the cards simply by gaming, though. Half of the collection must be earned through trading. Once a set is complete, you can turn it in for a badge which then gives you rewards such as coupons or downloadable content. Turning in the same set of cards again levels up your badge which gives you yet more rewards.
For more information on this new system, check out the official Steam Trading Cards website.
Source: Steam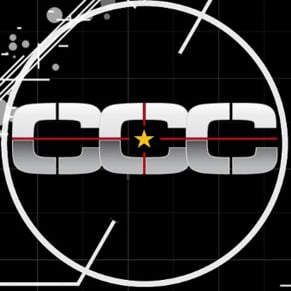 05/16/2013 02:45PM