The Last Of Us Is Ready To Go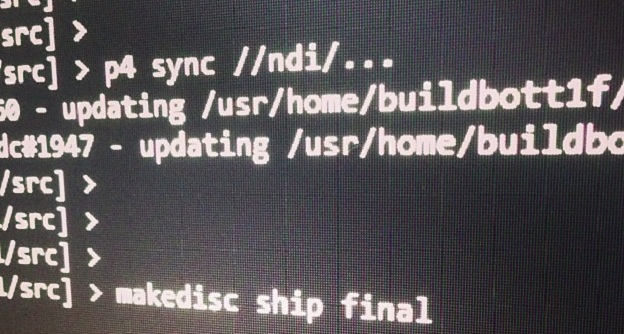 Naughty Dog's highly anticipated survival horror game, The Last of Us, is set and ready to go, according to a picture posted to Instagram earlier today by Christophe Balestra, co-president of the company. The image shows what appears to be a Linux command prompt, with the command "makedisc ship final" newly entered.
Christophe has tagged the post "#thelastofus" and captioned it, "This is happening right now…"
The timing is certainly right. With the game slated to launch worldwide on June 14, the day after E3 ends, production can now begin on the various retail editions planned. We imagine Christophe and his team are incredibly excited and maybe just a bit relieved, now that the actual development process is complete.
The Last of Us will be available exclusively on the PlayStation 3. There will be multiple special editions, including both a Survival Edition and a GameStop-exclusive Post-Pandemic Edition in North America.
Source: Instagram
05/16/2013 02:00PM