Nintendo Direct Announced, Weekly eShop Releases Available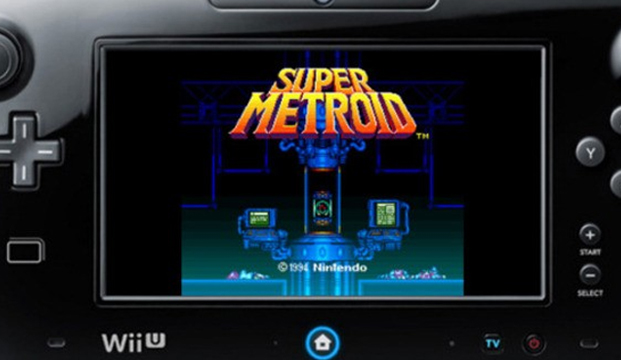 Nintendo won't have an E3 press conference this year. They will, however, be hosting another Nintendo Direct tomorrow at 7 AM PDT. This time they'll be focusing on the system's spring and summer titles. An E3 related Nintendo Direct will happen in the future, but we're not exactly sure about the timing.
In addition, the Nintendo eShop has some pretty nifty releases this week.
First and foremost, Wii U owners can pick up Super Metroid for $0.30. Resident Evil Revelations and Lego Batman 2: DC Super Heros, full releases, will be available on May 21st. Super Ghouls N' Ghosts is also available for $7.99.
3DS owners will have access to the following eShop titles:
Mega Man 5 (Capcom, 1 player, $4.99)
Swords & Soldiers 3D (Circle Entertainment, 1 player, $6.99)
The Starship Damrey (Level 5, 1 player, $7.99)
Bowling Bonanza 3D (Enjoy Gaming Ltd, 2 players, $5.99)
Dress to Play: Magic Bubbles (EnjoyUp Games, 1 player, $3.99)
Harvest Moon (Natsume, 1 player, $4.99)
Wii owners will be able to pick up King of Fighters '99 for 900 Wii Points. California Super Sports is available for DSiWare for $4.99.
Sources: Joystiq.com, Twitter
05/16/2013 05:20PM