Activision Is The Biggest Publisher In Gaming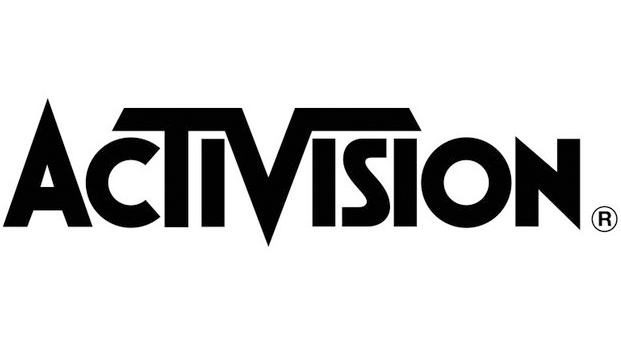 There's a new leader of the video game market and its name is Activision.
Based on data collected by Ubisoft on a reports by NPD, GfK Chart Track, and Neilsen, Activision had their market share increase from 15.7% last year to 19.5% this year. Electronic Arts is right behind them, seeing their 19.7% market share drop to 18.4%. Ubisoft is in third place with 11.2% and Nintendo (10.8% down from 12.4%) and Take-Two (6.4% up from 4.8%) round out the top five.
When you take a look at some of the top selling games of this past console generation, it's easy to see why Activision holds their market share lead. Skylanders is the top selling title in the industry right now, and Call of Duty is in second place. So, Activision currently holds the licenses of the two most profitable games in the industry.
Somehow, Sonic the Hedgehog is still present in the top twenty despite Sega not factoring in the top ten publishers controlling the market share.
Source: Gamesindustry.biz
05/16/2013 05:20PM