Manhunt Now Out On The PlayStation Store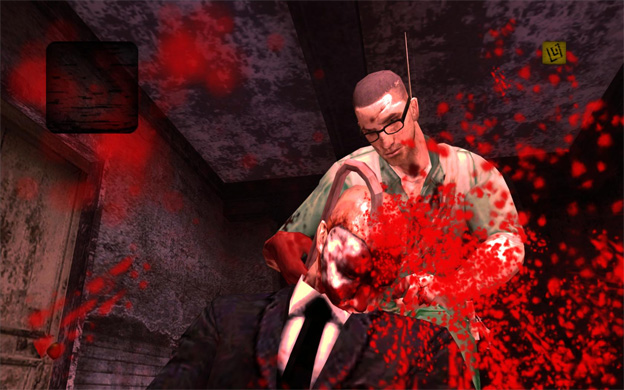 Do you feel like suffocating someone with a plastic bag, gouging eyes out with glass shards, or disemboweling people with a box cutter? If so, you should probably seek help.
Or you could just play Manhunt.
Rockstar's 2003 classic just hit the PlayStation Network for only $9.99. If you haven't played before, you should check it out. The game offers an innovative reward for skillful stealth kills. Just beware, this game is incredibly gory and is not for the faint of heart.
More Rockstar classics will also be coming to the PSN soon. The Warriors, a Rockstar-produced brawler that will remind you of an eighties action film, is also coming to Sony's digital distribution platform. However, a specific date for its release is not yet available. Other soon-to-be-available titles include Bully, Midnight Club, and GTA San Andreas.
Source: GamesRadar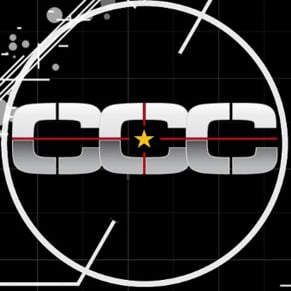 05/17/2013 11:40AM